Quick Catch-you-up: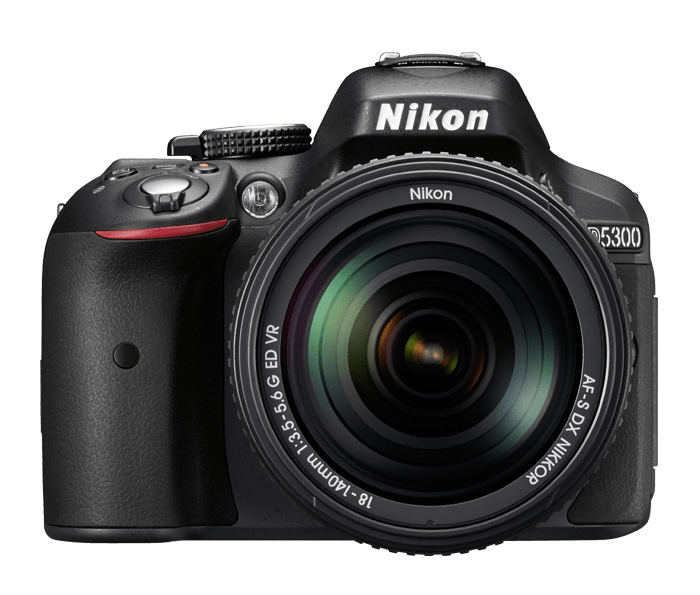 Forgot to mention in my previous post that I got a new camera--Nikon D5300--as a surprise gift from Dad. I really like having two cameras in some situations, but it is tough trying to live in 2 ecosystems, navigating wildly different menus/interfaces. Just the kind of thing I love, really ;)
Christmas was a thing again this year. Christmas Eve Day (if I can actually use those words together) had spectacular conditions for an impromptu photo shoot (with 2 cameras, naturally). The one below is shot with the new Nikon. The closeups in the resulting gallery were taken with the Pentax. Despite double the sensor pixels, I found the Pentax did remarkably well. To be fair, I have more expensive glass on it. Can't afford it on the Nikon, yet. On the flip-side, the onboard flash on the Nikon and the focus speed are vastly superior to that of my old Pentax.
Christmas Eve Day (Nearly Christmas Eve Eve)
Puppets, Puppets, Puppets... James and I performed our take on The Owl and The Pussycat at Ryan Bradshaw's Lovebirds extravaganza and I continue to make more and more puppets for myself and the library. Will perform a children's show with Jim Drake over the Easter break.
Shadow elephant wants to join in the Pooh Corner fun
What about the other family members, you ask? Nothing big really. Just Wendy working on her PhD, Leora applying and auditioning for universities and performing arts schools and Anwyn about to begin driving lessons while all three of them prepare for upcoming national debate competition.
The truth is that I can't tell you too much about what they are up to, or I will seem boring and unaccomplished in very short order.
All Caught Up, Now:
To say the winter has been mild is a bit misleading. I has been pretty much gorgeous. I mean, it's still Saskatchewan, so we have had some -30C days and nights, but I would feel like an idiot to complain. Sadly, this has not kept me from sinking into my usual February depression. I am currently sitting at home sick. I have researched various ways to make my house brighter, consume vitamin D or take St John's Wart ('cause it appears to be at least as good as a placebo) about as much as I can stand.
One thing that is working to alleviate my feelings of despair is the newest mega project that I am undertaking with Leora (although the rest of the family is often subjected to it's continuous hum).
I came across this book while trying to look up the lyrics to a song by Bad Brains (thanks in the distant past to uncle David). It starts in 1955 with Sinatra's
In the Wee Small Hours
and ends in 2005 with The White Stripes'
Get Behind Me Satan.
In between the covers of this massive book are 999 more albums which, according to general editor Robert Dimery, "...subjectively... track the breathtakingly swift rise and fall of musical tastes in the past half-century."
Let me say that trying to play catch-up on a half century of music is anything but "swift." Leora and I are only 30 albums in and my music brain feels like I've just taken a semester at university. It's hard to keep up with a music-crazed teen, but I've managed so far. We have had some great conversation around the music and I love expanding my musical vocabulary.
Much of the Rock, Blues, and Country preliminaries, Like Elvis, Fats Domino, Buddy Holly, Little Richard, and Marty Robbins; I was already versed in, thanks to a father who listened to a lot of 50s and 60s as I grew up. I have heard much more new-to-me music. Notable additions to my listening pleasure: Duke Ellington, Thelonious Monk, Miles Davis and Sarah Vaughan.
Today I reached the first Beatles album in the book (I'm so glad that their songs finally arrived on Apple Music),
With The Beatles
, soon to be followed by Dylan, Sam Cooke, and James Brown. How could I not "feel good" about that? Anyway, if I only get 1/4 of the way through this book, I will be very pleased. It is possible to listen to all 1001 in a single year, but I think that might melt my brain. I'll let you know.
I've made 2 playlists in Apple Music (if you have subscribed), encompassing about the first 55 albums
1001-01
and
1001-02
. If you are coming along for the musical journey (or decide to embark one day), I recommend taking the book out from the library (or buying it, if you are super committed). Many albums come with the track listing and highlighting which songs are deemed most significant. There is a short essay to contextualize each album in Western musical history. If you have more time, or are adverse to large books (yet like to read more?) you could get some of the same experience following along in Wikipedia, I suppose.
FYI, I couldn't find a playlist on Google Play Music, but someone has already created
the playlist on Spotify